Q&A Consultancy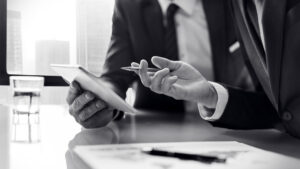 Book a meeting, phone/video call with Bill to answer your questions.
Choose any subject that you are struggling with or get advice on grievance and disciplinary processes or dispute resolution.
You may want to know how Covid-19 may affect your decision making around staff rosters or redundancies, new hires and changes of positions. Maybe you have a question about restructuring and temporary lay off's.
This is a booking request and if your requested time/date is not available we will contact you to arrange an alternative appointment.